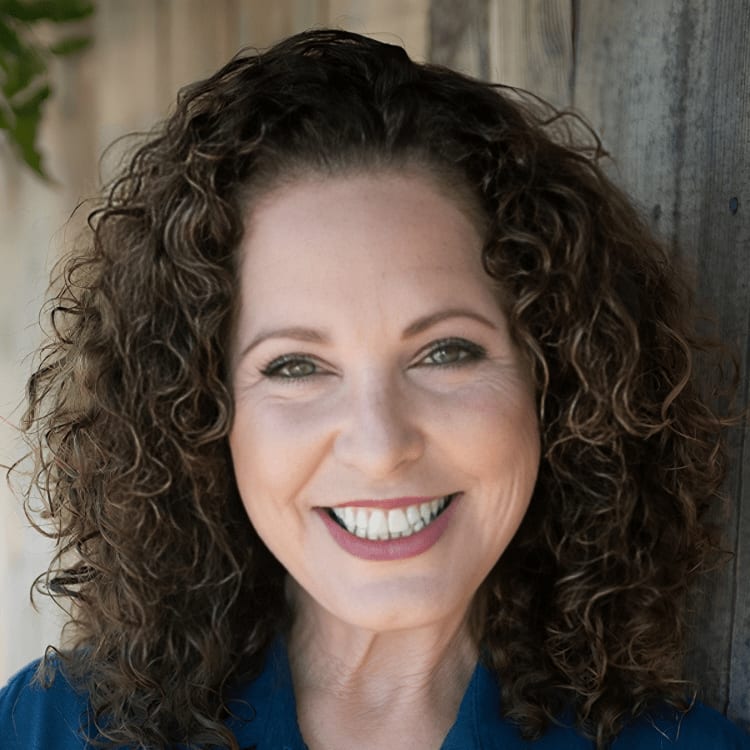 Meet Amy
CA DRE# 01350609


Amy was raised in Columbus, Ohio, and has been bringing her Midwest values to clients since 2002.
With over 975 million dollars in sales, she's one of San Diego's top real estate agents. Buyers and sellers choose to work with Amy because she's attentive to their unique needs and her #1 priority is to meet them.
A tested and systemized approach combined with excellent communication ensures the best results every time. Amy helps transform sellers' properties into homes that create emotion in potential buyers. With proper presentation, sellers can attract more passionate buyers. These buyers will not only be more committed to the purchase but will likely be willing to pay the highest market value.
Amy's unparalleled knowledge of San Diego's market is the reason that clientele consistently seeks out her advice and trusted judgment. Communication with clients always includes up-to-date accounts on the state of the market, its trends, comparable sales, and property values.